Trust our neighbours across the causeway to take the heat off us. Watsons Malaysia just pulled an
ad
from their Facebook page, featuring our much beloved, extremely overused 'blackface'. This wouldn't be the first time 'blackface' has reared its ugly head with our very own local broadcaster, Mediacorp, coming under fire late last year for featuring actor Shane Pow wearing an afro wig and blackface make-up in Toggle's original production 'I want to be a Star'. That entire saga was famous for the line 'Indians and Africans are all the same' but the Malaysians have done us one better with the 'blackface' character actually going on to say "I am not dark, in fact, I'm flawless' after revealing herself to be a fair-looking girl.
Throughout the entire ad, other than the fact that you're left wondering what this has got to do with a department store that sells diapers, you're also thinking how did these lines get past any rational director or scriptwriter? Not to mention the extreme levels of misogyny, sexism and just overall bad jokes, the script even features the 'black joke to rule all black jokes' that is 'Where are the lights?' upon revealing the girl with 'blackface'.
Of course, every time such content hits the mainstream, we are often left reeling from the audacity of it and complete irrationality of the entire production. The question that we often ask ourselves and others is " How did this get past a bunch of scriptwriters, directors, producers and not to mention, in this case, marketing executives and managers?".
One wouldn't call Malaysia the most racially sensitive country but even in sunny Singapore, we have such occurrences happening, the recent one being the above-mentioned
Toggle episode
and the
Night Owl Cinematics episode
. Discounting the so-called Youtube influencers, we all know that the content broadcasted on our state television and media goes through the most stringent of checks and one only needs to watch a movie on Vasantham to notice the number of 'bleeps' and cuts in a single scene. Yet, such racially insensitive and just generally, tasteless, content, continue to make it onto screens for our viewing 'pleasure'. Just like the below screengrab, Singaporeans were pretty 'blackfaced' about this as well.
Of course, the biggest perpetrator of such blatant discrimination based on one's complexion is none another than India. One only needs to see Vogue India's cover for its 10th anniversary to know where it stands on this whole issue.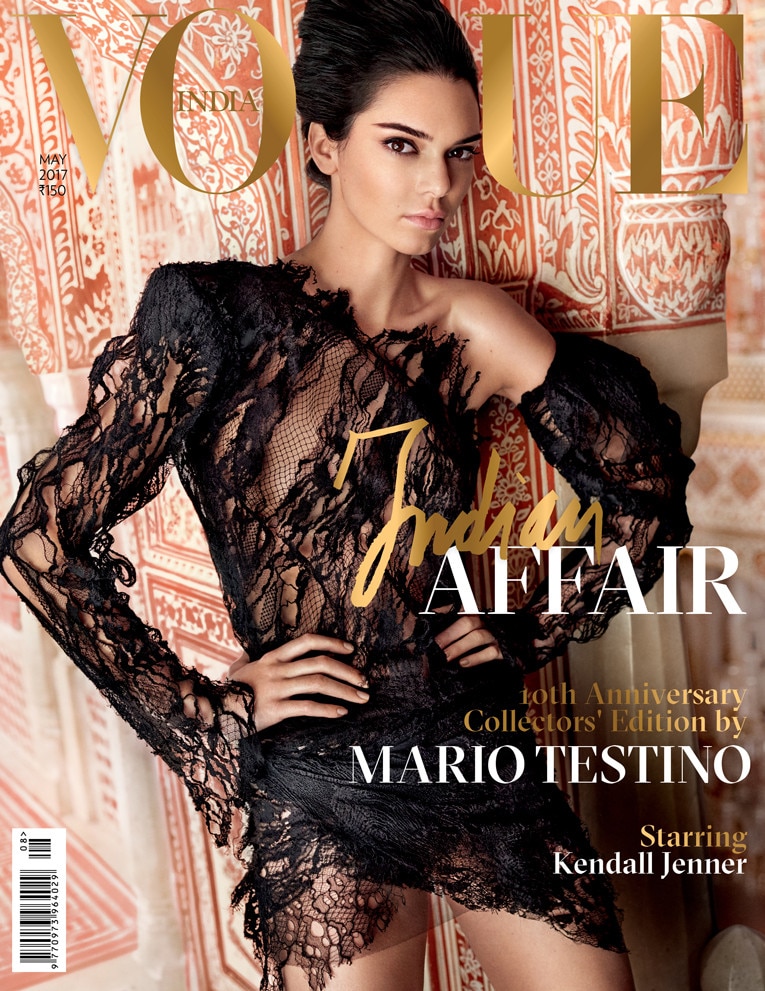 We're not going to get into the whole 'casual racism' issue again but it does make you wonder, have we become desensitised to what is socially unacceptable? Is common sense not so common anymore? In today's day and age, is it still funny to make 'black' jokes and shouldn't we hold ourselves to higher standards of comedy? Finally, haven't we moved past the whole 'Fair and Lovely' era of judging beauty through one's complexion?
Well, I guess not. Thanks, Watsons Malaysia.